Here at RC TECH, we are constantly conducting researches to develop new technologies.
At our corporate research institute, we are focusing on training skilled professional talents in various areas, including software development, process development, semiconductor production and research.
We are always doing our best to solidify our position as a leader in the machine learning algorithm technology and the semiconductor facility market.
Also, we are constantly attempting to apply for new patents to expand our business area.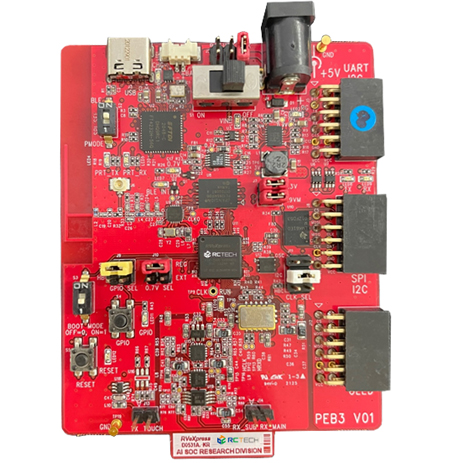 Furnace 200mm Equipment Modification & Design Technology
Furnace 300mm Equipment Modification & Design Technology
Constant Temperature Bath Design Technology
NoC & SoC Intelligent Semiconductor Design Technology
UI Simulation Technology
Structure & Fluid Flow Analysis
HMI Automation Design Technology