The Refurbish service of RC TECH is a service that purchases used semiconductor equipment discarded from major companies (Samsung, Intel, SK Hynix) and export them to second-tier non-memory & automobile semiconductor companies (UMC, Global Foundry, SMIC, etc.) after refurbishment.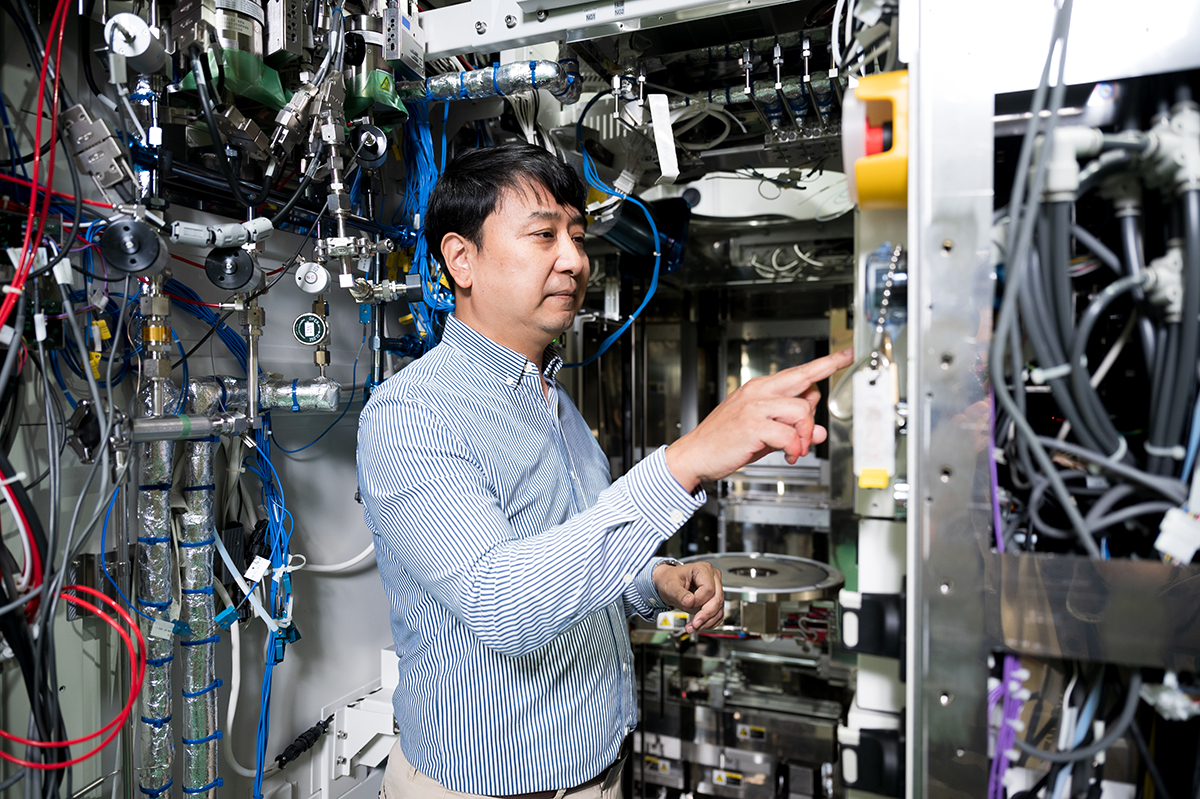 The re-use of refurbished equipment can reduce your production costs and can also enable the use of new functions.
Here at RC TECH, we have internalized multiple key core technologies thanks to the work from our skilled experts. We can provide Refurbishment support for both hardware AND software products/equipment. In addition, we provide Robot Repair services, along with a robot-only repair service at the request of our customers.
Available Services
Addition of a Dry-Clean Function
Replacement of Internal Parts (Hastelloy)
Seal Cap Heater
Robot Repair Service
Many other additional options
At RC TECH, we possess a wide range of technologies that can provide
various services for the Furnace equipment of TEL and other companies.