Wordmark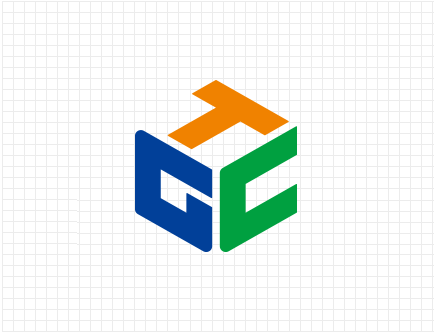 Word Type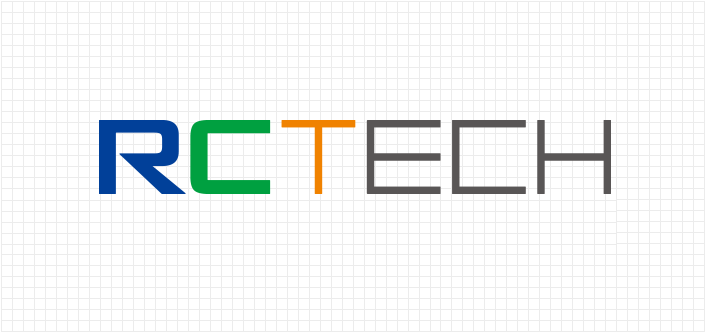 We have used three different colors for the Symbol Mark and Logo of RC TECH to express our never-ending passion, eco-friendly approach, and our desire to move towards a brighter future.

The color BLUE represents our desire to make the leap into the global market as a comprehensive semiconductor & equipment company
The color RED represents our never-ending passion and indomitable will that will lead us to success
The color GREEN represents our willingness to co-exist with the local community and maintain an eco-friendly approach.
Signature

The signature of RC TECH is the combination of our Symbol Mark and Logo Type, which can be chosen and used depending on the situation. However, you cannot change the position of the logos or the size of the interval between the logos/marks.
Color System
Primary Color System : The 3 colors used in the CI of RCTECH. When used on top of a black/dark background
Primary Positive Gold & Silver Color Variation : When used with bright colors such as gold/silver/etc.
Black Solid Version